FragTrade is a marine aquarium sustainable fragging company. We specialise in corals, live foods & our very own products. Ran by 2 marine biologists, with big ambitions, we aim to give you the very best advice and care requirements. Corals are an absolute privilege to keep, with so many unanswered questions on what they are, still remain. If we are continually supported by your custom, we will do our very best to research and develop new and outstanding products to improve the health and productivity of your reef; not to mention expanding our range of quality corals.
Use this website to sustainably purchase corals, live foods, and our very own aquarium goods.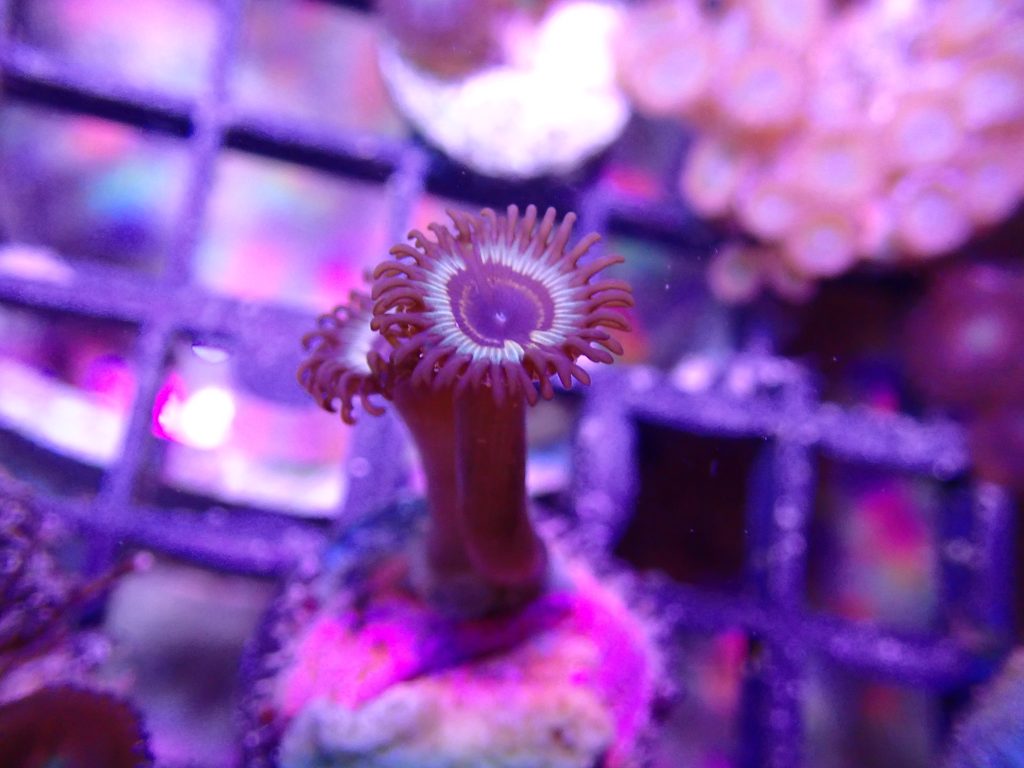 We have a range of SPS, LPS, Zoas and soft corals to choose from. We also have plenty of special deals on in relation to frag packs and WYSIWYG listings.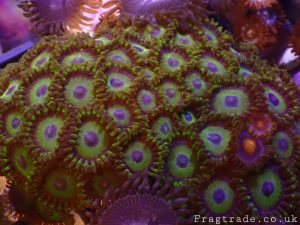 We also specialise in video content and articles to help give you the correct information you need when purchasing.
We are available to approach on Instagram, Facebook and YouTube or via the Contact us page. Browse our website to learn more about us and what we do, or find us on our social media for up to date information about what we're currently working on. To really learn who we are, we have pages titled: Meet Michael and Meet Matt. Additionally, we have a full article on our current and past aquarium systems, that have all been apart of our story. If you wish to learn more, click the link below.
Our Location
We post our orders on weekdays, with an aim to process all orders within 1 working day. Local collection from Weymouth is available on demand. Email us at help@fragtrade.co.uk to arrange you viewing today. Alternatively, all you have to do is in the shipping options at the checkout, click collection and we will contact you to arrange a collection time that is suitable for you.
Visit us at Unbearable Design ltd, FragTrade, Unit A6, Industrial Estate, 83 Lynch Ln, Weymouth DT4 9DN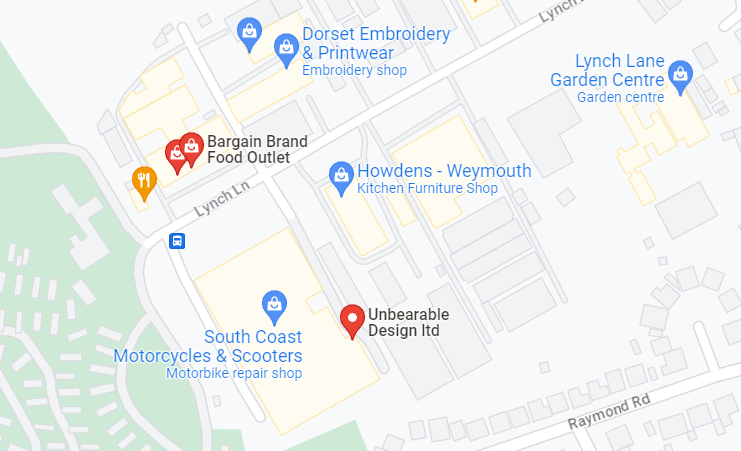 We are integrated with the back of the workshop at Unbearable designs. Please, just look for Unbearable designs when visiting. However, you must book via appointment. To learn more about collections or viewings, click here or contact us directly on the Contact us Page
To ensure we are been as sustainable as possible, we have made a sustainability packaging promise: