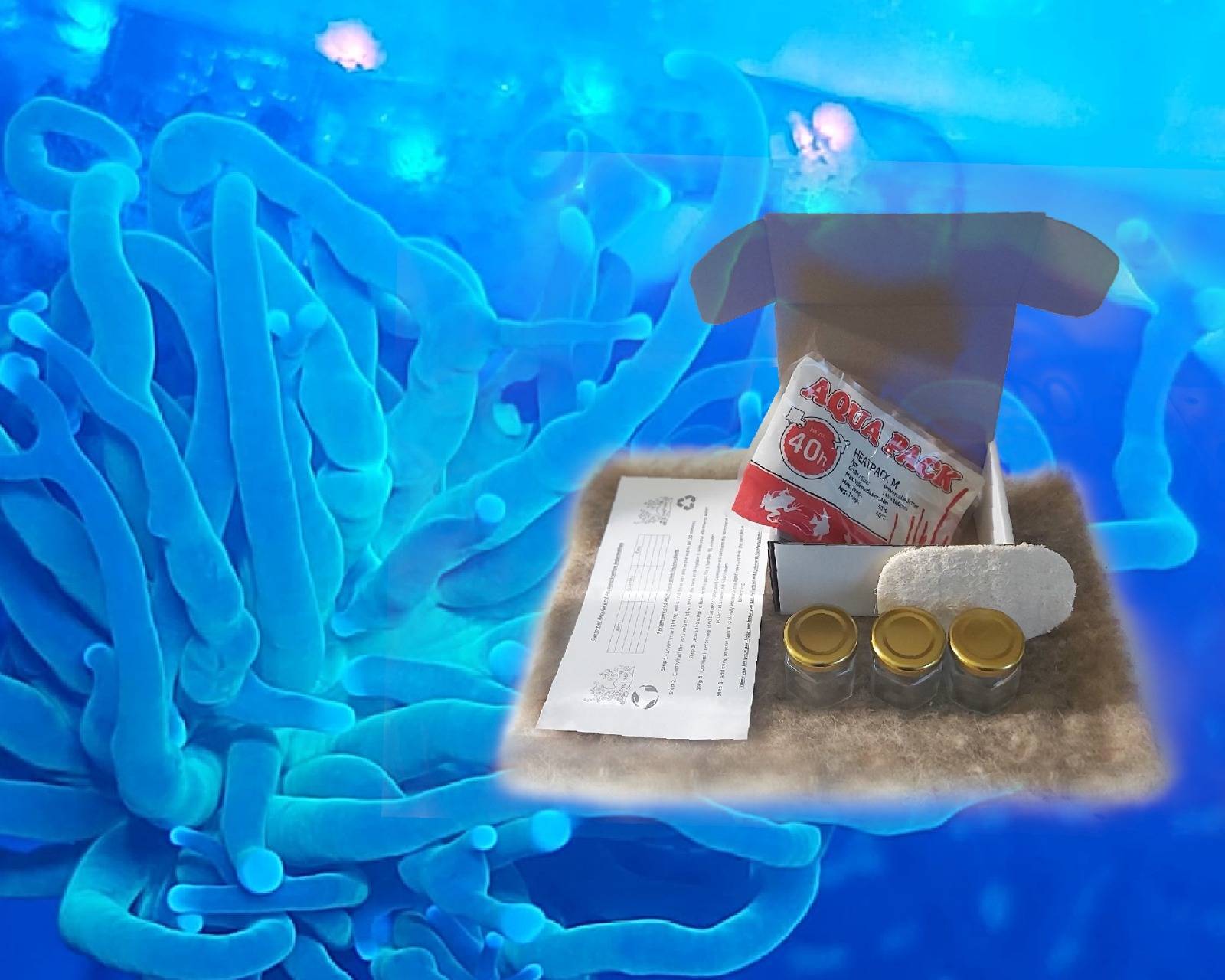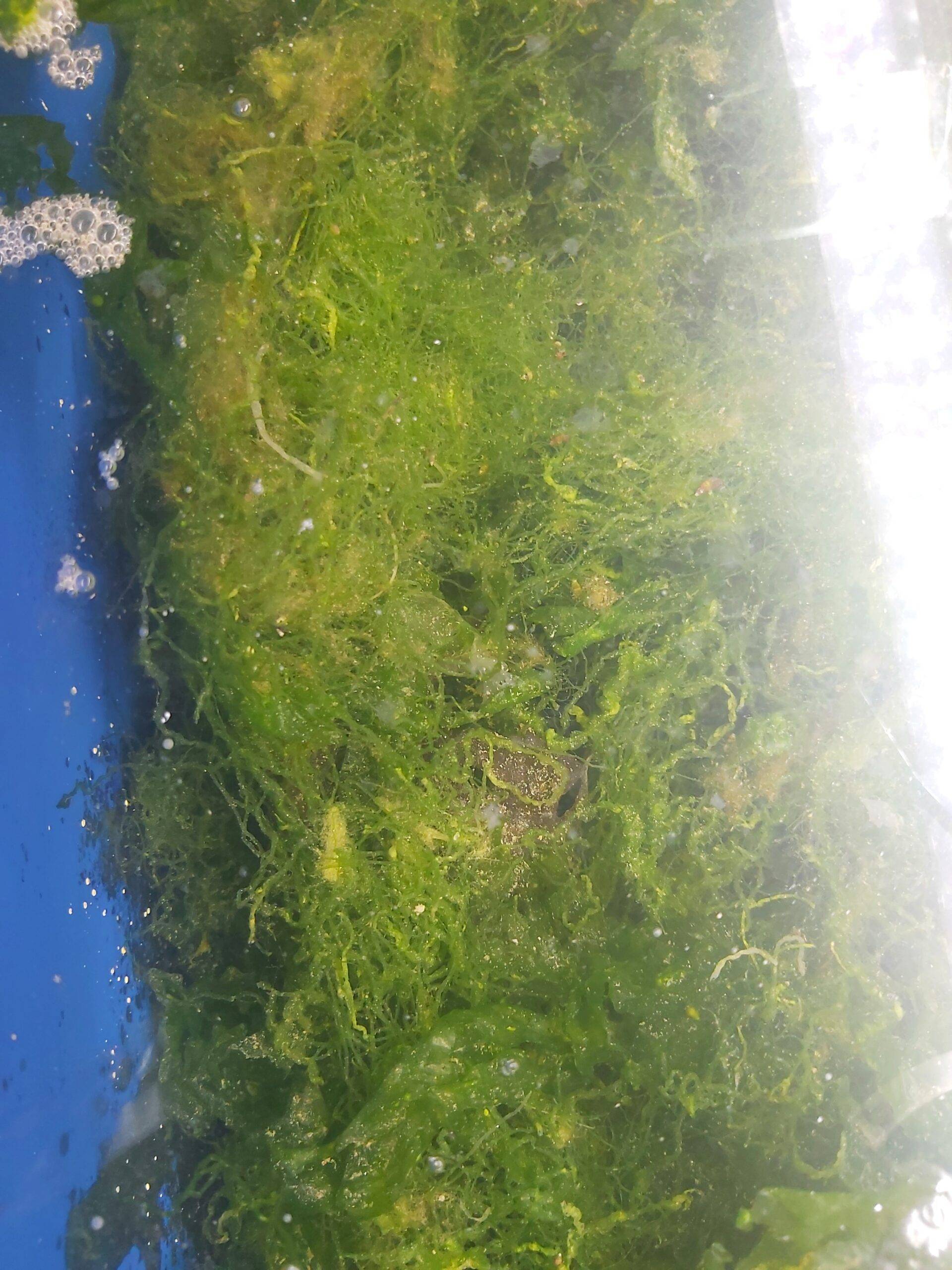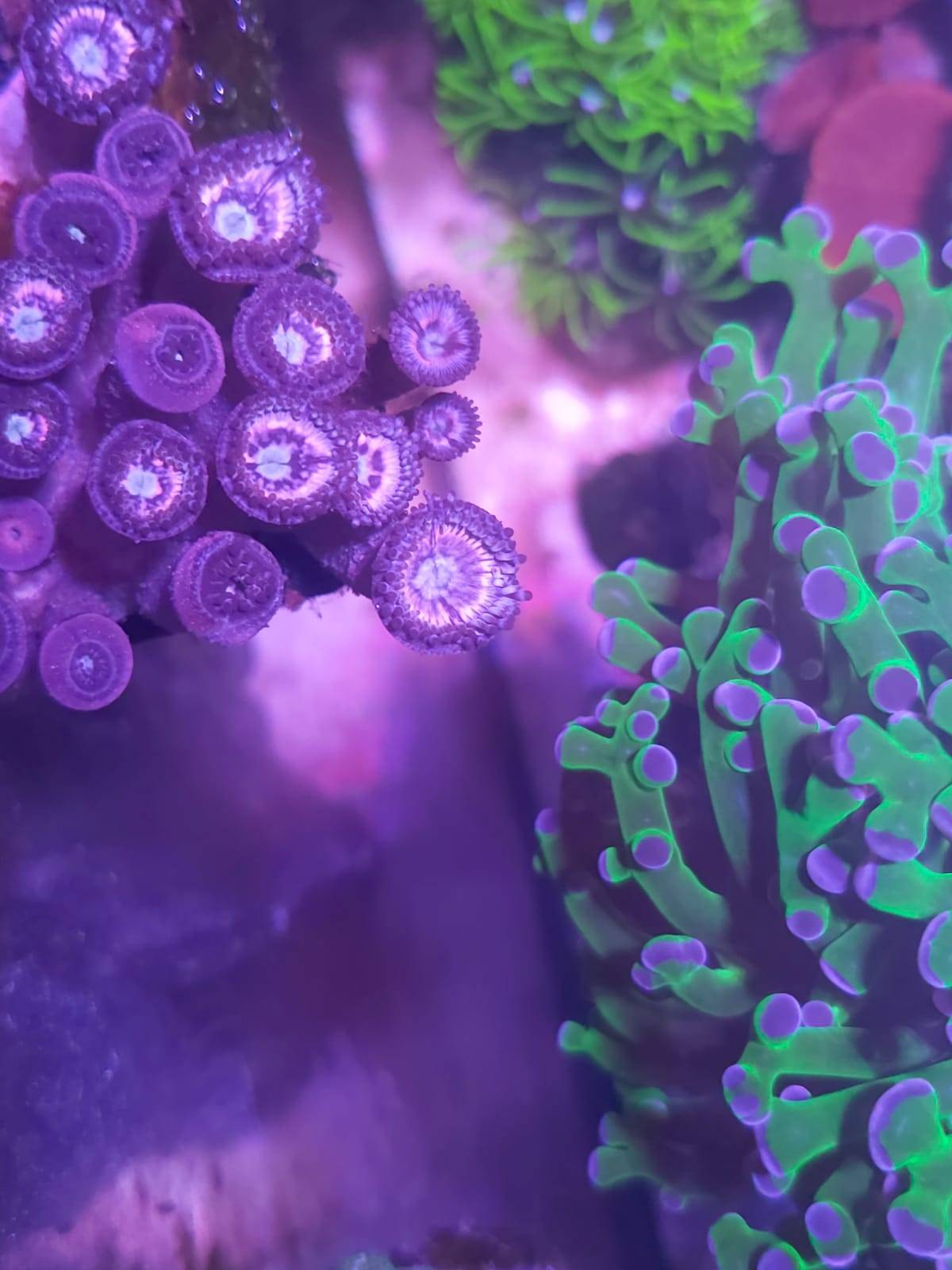 Slide 3
Local pickup in Weymouth or nation wide delivery.

Click below to read more about your options.
Slide 1

We have colonies of Phytoplankton and rotifers for sale. As well as a few developmental colonies releasing soon.
Slide 1
Amazing selection of sustainable coral.

Including SPS, LPS, Zoas and more!
Slide 2
View our support Articles and videos

Everything you need to set up and maintain a marine fish tank on our blog.
We are a marine aquarium store specialising in UK grown corals and live foods
🦈📦 We offer free shipping on orders over £100! Click here to learn more about shipping costs 📦🦈
Shop Specials
LPS
Soft corals
SPS corals
Featured Corals
Social
Block
The marine biologists aspiring to make the marine aquarium hobby sustainable.
Meet the team
Marine Biologist
A co founder of Frag Trade and marine biologist focusing on micro plastics and sustainable corals. Click here to view more about Matts work.
Marine Biologist
A lifelong marine biologist and conservationist that has fallen in love with marine aquariums. Click here to view more about Micheals work and passions.